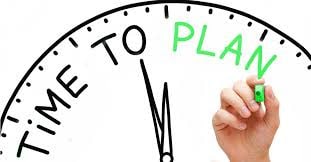 The transition to ICD-10-CM/PCS represents much more than just an increase in codes and field sizes. The scope and complexity of the transition are significant and should not be underestimated. A smooth, successful transition requires addressing those areas where ICD-10 will have the largest impact. 
Click here for more information
.
ICD-10: Preparing For The Change!
Presented by:
Trish Stone, RHIA, CPMA, CPC, AHIMA Approved ICD-10-CM/PCS Trainer
Additional Information
Thursday, July 30, 2015 5:30 pm to 7:00 pm
Orchid Room at Harry P. Leu Gardens, Orlando, FL
Email OCMS or call 407-622-8188 to register 

Event is complimentary to OCMS Members and their Administrators / Practice Managers.
$60 for non-members.
Sponsored by