We had more than 90 RSVPs for one of our larger events of the year:  our SUPER SEPTEMBER Half Day Workshop. The day's activities included:
Presentation 1
Ann Bittinger, Attorney
The Bittinger Law Firm
Topic: Managing Managed Care
Presentation 2
John Bishop, PA, CPC,CPMA,CGSC,CPRC
Director, Surgical Coding, Auditing & Training Services
Topic: Utilizing and Maximizing Reimbursement of ARNP and PA Staff
Both informative, interactive presentations included case studies and real world examples of how practices have excelled in the areas of managed care and ARNP / PA reimbursement, respectively.
About Our Speakers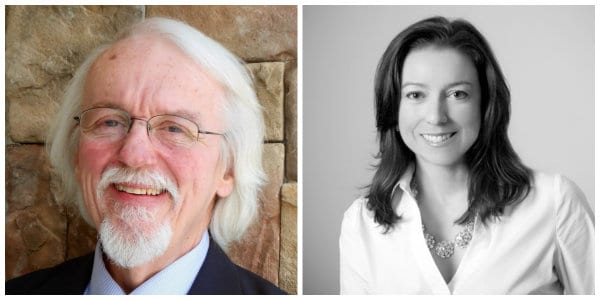 John Bishop, PA, CPC,CPMA,CGSC,CPRC is a Certified Professional Coder through the AAPC with surgical specialty certification in Plastic and Reconstructive Surgery and General Surgery. John has been an active Surgical Physician Assistant for the past 37 years.He is the President and CEO of John Bishop and Associates, LLC a surgical, medical and Coding, Auditing, Reimbursement and Compliance consulting company. John has also developed and published several Coding, Billing and Reimbursement manuals for Burns, Trauma, Wound Management and Plastic Surgery.
Ann Bittinger is an AV-Rated attorney with The Bittinger Law Firm in Jacksonville, Florida. Her practice includes representation of all types of entities and individuals in the health care industry.  Practice areas include Stark and Anti-Kickback statute compliance, Affordable Care Act, Medicare and RAC audits, relationships with payers, joint ventures, employment agreements, corporate structure development, medical staff issues, representation before licensing boards and HIPAA.
Are you a CFMGMA member? Click here to download resources and presentations from the event.