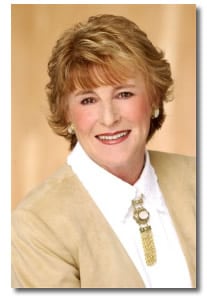 On March 9, Leslie Witkin of Physicians First, Inc. discussed what challenges may arise in the medicare quality program initiatives and what you should be doing to overcome them.
Presentation topics included:
Penalty Impacts 2016 thru 2018 – PQRS, Value Modifier, EHR Incentive.
Transitioning to the Merit Based Incentive Payment System (MIPS).
Changes you can make for PQRS & EHR CQM reporting to align and simplify.
What is a QCDR and is this the answer to full alignment now & in the future
And More!