Download presentation material from our meetings in one convenient location.
Note: we will add presentation material to download within one week following the presentation.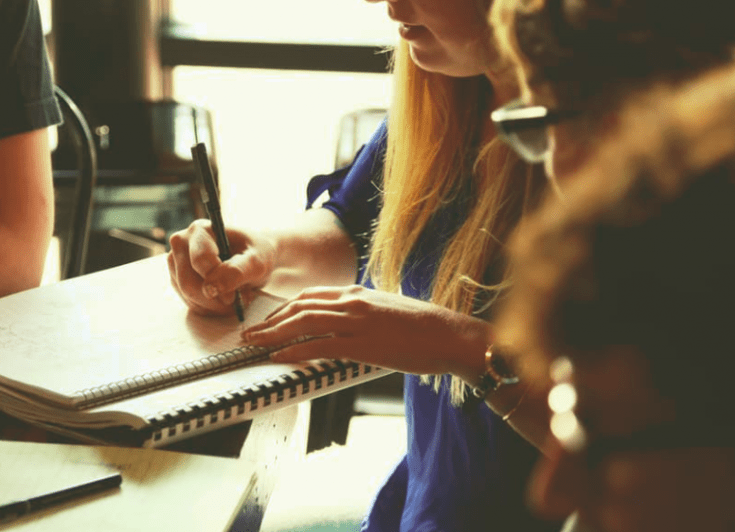 Interested in Becoming an Event Sponsor?
Discover the benefits of partnering with the CFMGMA.
Subscribe to Our Mailing List
Sign up and get updates delivered to your inbox.