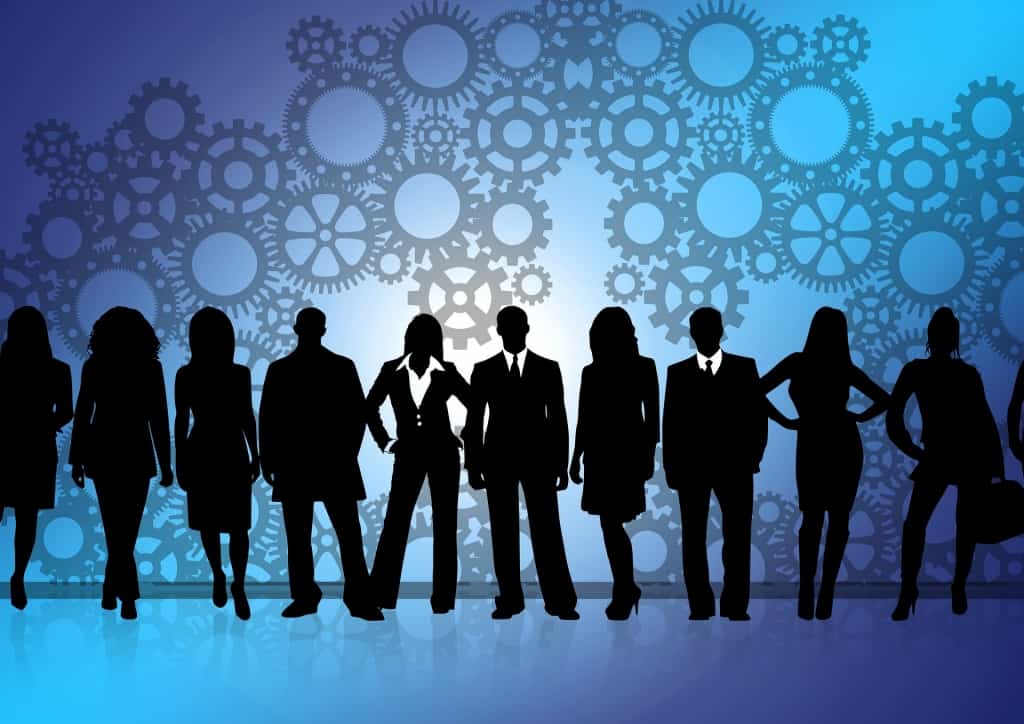 The U.S. Department of Labor (DOL), at the direction of the White House, issued the long-anticipated final rule that substantially increases the minimum pay threshold necessary for certain "white-collar" administrative, professional, and executive employees to be classified as "exempt" salaried employees and therefore ineligible to receive overtime pay.  The new threshold of $47,476 ($913/week) is expected to make roughly 4.2 million additional workers eligible to receive overtime pay when the new rule takes effect on December 1, 2016.
Prior to the new rule, the Fair Labor Standards Act (FLSA) provided that certain employees would be exempt from the FLSA's overtime pay requirements based on their job duties, provided that they were paid on a salary basis of no less than $455 a week ($23,660 annually).  Over the years, this minimum salary basis has fallen below the federal poverty level for a family of four.  Under the new rule, the minimum salary basis has virtually doubled to $913 a week ($47,476 annually).  Therefore, as ofDecember 1, 2016, all employees earning below $47,476 annually ($913 a week) must be classified as "non-exempt" employees and be paid one and one-half (1 ½) times their regular rate of pay for all hours worked in excess of forty hours in a work week, even if those employees had been previously (and properly) classified as "exempt" salaried employees under the lower threshold.
In addition, under the new rule…to read further, click here.
If you have questions regarding the U.S. Department of Labor's new overtime rule or how it may impact your business, please contact Rachel Gebaide, Timothy C. Haughee,or any other member of the firm's Labor & Employment Law Practice Group.  For more information on labor and employment law issues facing employers, please visit our blog at:  www.theemployerlawyers.com.

By: Rachel D. Gebaide and Timothy C. Haughee
Rachel D. Gebaide is a shareholder in the firm and Chair of the Labor and Employment Law practice.  She represents companies in the management of their human resources issues.  Rachel regularly represents employers in federal and state courts and before administrative agencies in defending against claims involving allegations of employment discrimination and violations of the Fair Labor Standards Act (FLSA), the Family and Medical Leave Act (FMLA), the Uniformed Services Employment and Reemployment Rights Act (USERRA), and other employment laws.  Rachel also defends discrimination claims arising under the Fair Housing Act.  In addition to her litigation practice, Rachel drafts employee handbooks, employment agreements, non-competition agreements and separation agreements.  She regularly counsels clients regarding workplace issues and compliance with the FMLA, FLSA, WARN Act, the Affordable Care Act, and other employment laws.  Rachel also has extensive experience in conducting independent internal investigations. rachel.gebaide@lowndes-law.com | Bio
Timothy C. Haughee is a senior associate in the firm and serves as a member of the firm's Labor and Employment Law group.  Tim represents employers in state and federal courts with respect to claims filed by employees and/or governmental agencies under Title VII, the Age Discrimination in Employment Act (ADEA), Americans with Disabilities Act (ADA), Family and Medical Leave Act (FMLA), Worker Adjustment and Retraining Notification Act (WARN), and the Fair Labor Standards Act (FLSA). Tim also assists employers in conducting internal investigations regarding employment law matters and counsels employers with respect to employment agreements, non-competition agreements, severance agreements, and employee handbooks.  He also has significant litigation experience, with an emphasis on both commercial litigation and claims arising under the employment relationship. tim.haughee@lowndes-law.com | Bio