Medicare and Regulatory Updates| Weds., 3.13.15
You're invited!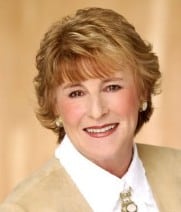 Do you want to know the latest regulatory developments and Medicare updates?
You won't want to miss this highly informative presentation from Leslie Witkin, founder of Physicians First, Inc.
Join us to discover:
How small changes make big differences for your bottom line
The latest developments on Medicare reimbursement
Big issues you'll face moving forward and how to cope with them
Our presenter for this meeting will be Leslie Witkin, founder of Physicians First, Inc., a medical practice consulting and management company.  The goal of the company is to provide quality consulting services to help physicians achieve a successful business in a complex regulatory environment that allows physicians to be a physician first. Leslie has conducted and written comprehensive manuals for a variety of seminars on a national basis. Participants consistently rate her very highly for her clarity, knowledge, and sense of humor in dealing with the regulatory environment.