Surprise, Bill! It's Risk Coding!
At our meeting on Wednesday, March 16, 2022 at 3:00 pm., Kelly Lowenberg, MA, CCS-P, CRC, PCMH CCE will be presenting Surprise, Bill! It's Risk Coding!
IN PERSON AT:
Venue on the Lake, The Greater Maitland Civic Center
641 Maitland Ave. South, Maitland, FL 32751
It's a BOGO for this month's meeting. It's a new year, and in healthcare that means two things. One, that Medicare has hit the "rest" on your patients' chronic conditions, so we will give you some important tips on coding for risk models—and why it matters. Two, new legislation has come out to protect our patients from surprise bills. But what does that mean for those of us on the administrative side? We'll look at some of your obligations under the new rules.
About Our Speaker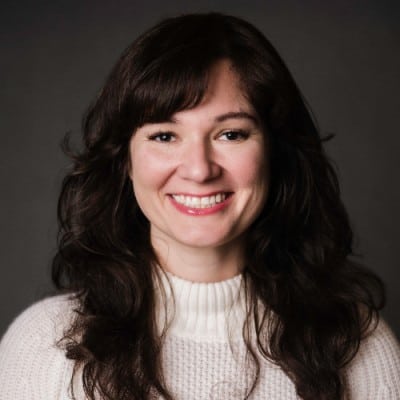 Kelly Lowenberg, MA, CCS-P, CRC, PCMH CCE is a consultant and the compliance officer at HealthARCH, a division of the UCF College of Medicine. Ms. Lowenberg's areas of focus are auditing, coding, documentation training, and quality improvement planning. She has been with HealthARCH for eight years, where she holds the distinction as the employee with the most letters following her name. Prior to joining HealthARCH, Ms. Lowenberg taught middle and high school.
Cell: 407-558-8512
Fax: 407-636-5142
Kelly.Lowenberg@ucf.edu
healthARCH.org
RSVP:
Admission is FREE for CFMGMA members.
Admission for Non-members:
Medical Professionals – $35.00
Vendors – $50.00
Sorry. This form is no longer available.