The Quality Payment Program: What You Need to Know for Year 3 (2019) | Wednesday, March 20, 2019
Speaker:

Denise Hudson, HSAG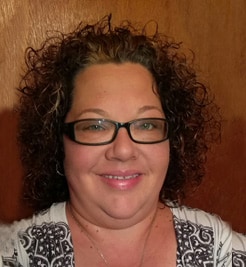 At our meeting on Wednesday, March 20 at 3:00 p.m., Denise Hudson, NR-CMA, Health Informatics Specialist with Health Services Advisory Group (HSAG) will discuss The Quality Payment Program: What You Need to Know for Year 3 (2019).
Attendees will have the opportunity to hear, meet and ask questions with the subject matter expert. This is the best presentation on the QPP program you will hear – not just another explanation of what MACRA is. You will discover the tools and resources you can start using today that will make an immediate difference in your practice.
About Our Speaker
The Health Services Advisory Group has launched a QPP Service Support Center to answer questions, support and help eligible clinicians participate in the new programs. They provide live support, technical assistance and now weekly educational webinars.
Phone: 1 (844) 472-4227
Email: HSAGQPPsupport@hsag.com
Online: HSAG.com/QPP
RSVP:
Admission is FREE for CFMGMA members.
Admission for Non-members:
Medical Professionals – $35.00
Vendors – $50.00
Sorry. This form is no longer available.