Workplace Violence – Situational Awareness | Wednesday, March 14
Are YOU Prepared, What Would YOU Do?
At our meeting on Wednesday, March 14 Corporal Kevlon Kirkpatrick, Community Liaison Officer and Orlando Police Department Liaison Officers Eddie Rosado and Edgar Malave provide a can't miss presentation on ways to protect yourself, your family, your business, and your employees and patients.
This is a CAN'T-MISS presentation where attendees will have the opportunity to receive information and education you can't get anywhere else.
Our presenters will share Run-Hide-Fight, an FBI Homeland Security video to educate attendees on the best action for every situation.
Don't miss this FREE opportunity to learn how to achieve situational awareness and discover ways to handle workplace violence.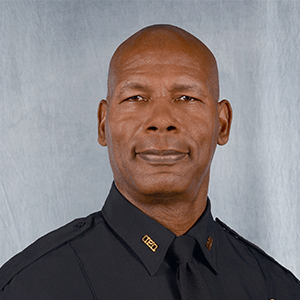 Corporal Kevlon Kirkpatrick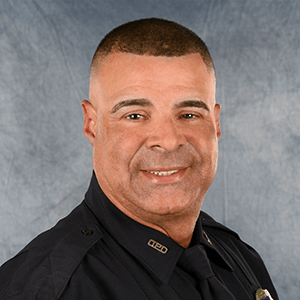 Orlando Police Department Liaison
Officer Eddie Rosado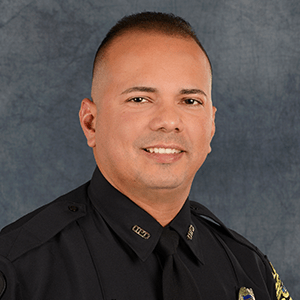 Orlando Police Department Liaison
Officer Edgar Malave
RSVP:
Admission is FREE for CFMGMA members.
Admission for Non-members:
Medical Professionals – $35.00
Vendors – $50.00
Sorry. This form is no longer available.