Employee Wage and Hours Issues at Your Medical Practice | Wednesday January 15, 2020
Speaker:

Ashley M. Schachter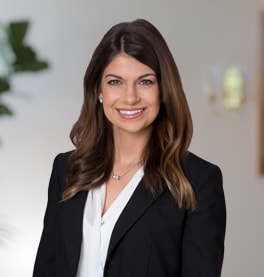 At our meeting on Wednesday, January 15, Ashley M. Schachter, Associate at Baker & Hostetler LLP, discusses employee wage and hours issues at your medical practice and what you need to know.
Topics include:
Employee Misclassifications
Updates To The Minimum Salary Test
Off-the-clock Claims
Intern Issues
Joint Employer And Independent Contractor Issues
State And Local Changes To The Minimum Wage
When
Wednesday, January 15
3:00 – 5:00 p.m.
Where
Sorosis of Orlando
501 E. Livingston Street
Orlando, FL 32803
Map it!
About Ashley Schachter
Ashley Schachter focuses her practice on labor and employment law, representing clients on a wide scope of labor and employment law issues, including employment litigation before administrative agencies and state and federal courts. She also assists clients with drafting employment handbooks and policies. Having experience in the retail and service industries prior to attending law school, Ashley strives to keep client needs and satisfaction at the forefront of her work.
Event Sponsor | LRA Insurance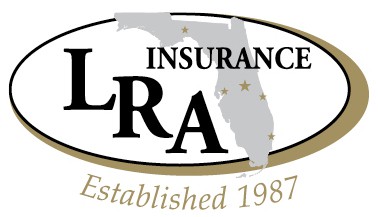 Special thanks to our January 2020 member meeting sponsor, LRA Insurance. LRA Insurance is the leading independent insurance provider in Orlando and the surrounding cities. LRA understands the insurance needs of individuals and businesses and offers cost effective solutions for all our clients. We are an independently owned company that does not offer one size fits all coverage, which gives us the edge over the larger names in the industry.
LRA secures coverage for our clients with multiple highly rated carriers at prices that make sense. Providing comprehensive coverage, exceptional customer service and 30 plus years experience in the insurance industry is why we have become the first choice for most residents and businesses in Orlando and the surrounding cities.