August 19, 2020 Meeting | Human Trafficking and What You Need to Be Aware of at Your Medical Practice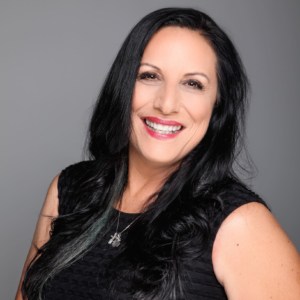 At our virtual meeting on Wednesday, August 19 at 3:00 p.m., Jan Edwards, president and CEO of Paving the Way, will discuss human trafficking and what you need to be aware of at your medical practice.
Due to COVID-19 and to help follow social distancing protocols, the August member meeting will be hosted on Zoom. When you register, you'll receive a link to join the Zoom meeting. The meeting is free and all guests are welcome. 
Attendees will learn:
What human trafficking is and its prevalence in Florida and specifically the Orlando area
What to look for with human trafficking
How to reach out when you think someone needs help
Who to turn to for help and resources
About the Speaker
Jan Edwards is the founder and President of Paving the Way Foundation, an organization that is a fierce disruption in the cycle of child trafficking around the globe. This is accomplished through education and training programs that empower communities to break the cycle. Jan has spent over 25 years as an executive in sales and marketing working with organizations like Time Warner, Bright House, United Nations, and other international groups, before taking on the worldwide initiative to prevent children from becoming victims of this silent crime.
Learn about the epidemic proportions of child trafficking and how communities are being empowered to break the cycle. Jan will also discuss the initiatives to prevent children from becoming victims of this silent crime, whether it's at school or even at your medical practice.