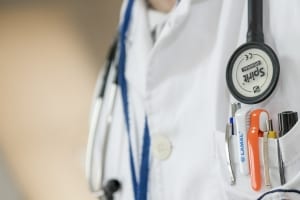 As a member benefit, MGMA provides a comprehensive analysis of the annual Medicare physician fee schedule proposed rule.
Read MGMA's analysis to learn about how key proposals of the 2017 Medicare Physician Fee Schedule proposed rule may impact group practices.
This year's in-depth analysis walks members through proposals impacting Medicare Part B in calendar year 2017, such as proposed changes to physician payments, new Medicare Advantage provider enrollment requirements, modifications to the physician self-referral ("Stark") law, and how Value-Based Payment Modifier payment adjustment determinations could be affected should data accuracy issues arise.