Hello to all CFMGMA Members,
I received this survey request from our local MAC, First Coast Service Options.  If you would take 10 minutes from your day and complete it they would be appreciative!
Your Feedback Matters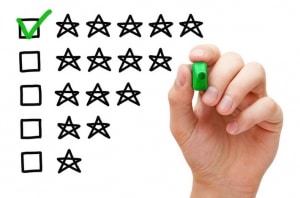 The opinion of Medicare providers is important to us. Please help us by participating in the 2015 MAC Satisfaction Indicator (MSI) survey. Complete the quick 10 minute survey, which is live starting June 15, 2015, to share your experience with the services we provide.
You can access the survey at:
https://cfigroup.qualtrics.com/SE/?SID=SV_3UBxriB8PrHOZEN&MAC_BRNC=9
The CFI Group is conducting this survey on behalf of the Centers for Medicare & Medicaid Services (CMS). We appreciate your willingness to participate and assure you your responses will be kept completely confidential.
If you experience technical difficulties accessing or submitting the survey, please contact CFI Support at nripberger@cfigroup.com.